Welcome to the e-learning page of the SHIFT in Orality project.
Here, you will find the teaching materials created within the project. These materials were created to teach remote (telephone and video) dialogue interpreting in three language combinations: English/Spanish, Italian/English, Italian/Spanish.
SHIFT materials are free for download/use provided that the source is acknowledged.
For more information on the project: www.shiftinorality.eu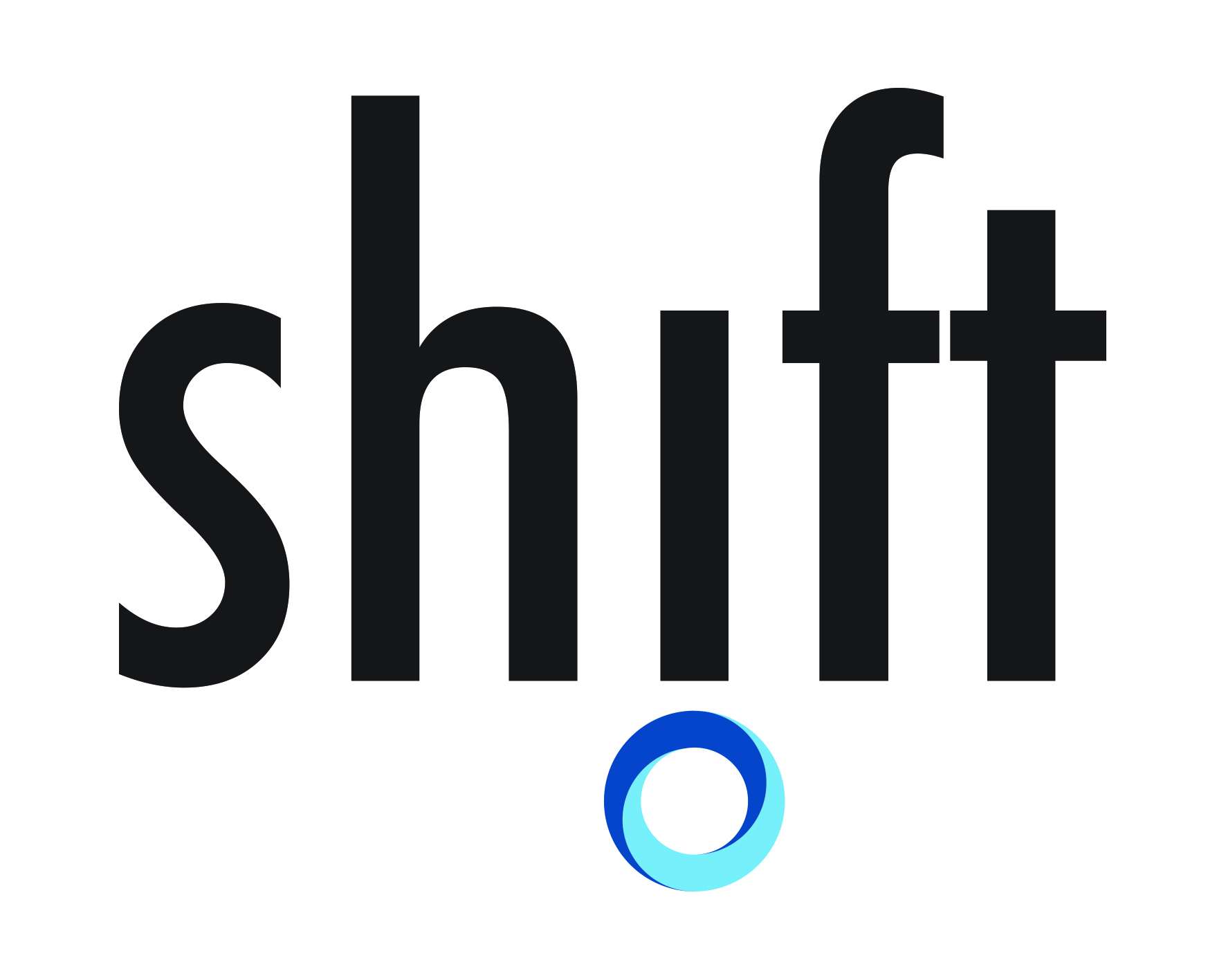 The European Commission support for the production of this publication does not constitute an endorsement of the contents which reflects the views only of the authors, and the Commission cannot be held responsi­ble for any use which may be made of the information contained therein

Scrivi un paragrafo breve ma interessante che spieghi le caratteristiche di questo corso.